Strategic Partnerships
At Eden Search we're proud to build exclusive, long-term, strategic partnerships with our clients - providing them with the exact executive search capabilities they need to achieve their commercial objectives. With a customer base spanning the entire food and drink supply chain, each project we work on is different, so our approach is always flexible - ensuring we can get to the root of requirements quickly and efficiently, and find the right people for the roles in question.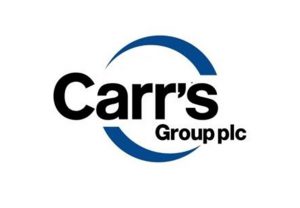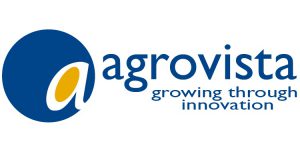 Many of our clients choose to engage us on one-off executive search projects – getting us to find candidates for individual roles, as and when the need arises. Other companies choose to give us bigger briefs that cut cross departments, functions, divisions and even territories. Invariably, these projects involve helping companies navigate periods of change – offering advice on how to shape and structure teams as a result of mergers and acquisitions, or in anticipation of a period of rapid growth. We're also adept at helping our clients with succession planning – getting them take a long, hard look at how they'll fill any gaps in their executive teams as and when there are any changes at the top.
Whatever the requirements, whatever the role, we're a strategic executive search partner that likes to operate as a natural extension to our client's management teams. Immersing ourselves in the culture of the companies we use our deep industry insights to make recommendations that real difference to performance and profitability of some of the biggest brands in food, farming and agribusiness.
To find out more about how our approach to executive search could help your company, or to discuss a specific project, contact our team.
Carr's Group Plc
Strategic Partnership
Carr's Group is an international leader in the provision of essential industrial services focused on the Agriculture and Engineering sectors. The Agriculture division comprises 42 country retail stores, providing a one-stop shop for farmers, as well as serving the needs of the local community. It also includes animal feed manufacturers in the UK, USA and Germany. The division designs and manufactures bespoke equipment and provides technical engineering services into the nuclear, petrochemical, oil and gas,pharmaceutical, process and renewable energy industries, including robotic and remote handling equipment. Based in the UK, US & Germany, it distributes to clients worldwide.