The team
At Eden, our talented team is experienced in, and personally committed to, finding executives to work in the specialist global sectors we serve. We have worked in, as well as recruited for, companies throughout agritech and the broader food supply chain – turning our deep-rooted knowledge and cultural insights to the advantage of our clients. We are always looking for talented individuals who share our values and want to be part of a business they can truly be proud of.
We offer fantastic opportunities for career development and are dedicated to constantly evolving and challenging our team. If you would like a confidential discussion about opportunities within our consultancy, research and operations teams, please contact David Macaulay on 0203 7957735
We are always looking for talented individuals who share our values and want to be part of a business they can truly be proud of.
We offer fantastic opportunities for career development and are dedicated to constantly evolving and challenging our team.
If you would like a confidential discussion about opportunities within our consultancy, research and operations teams,
Please contact David Macaulay on 0203 7957735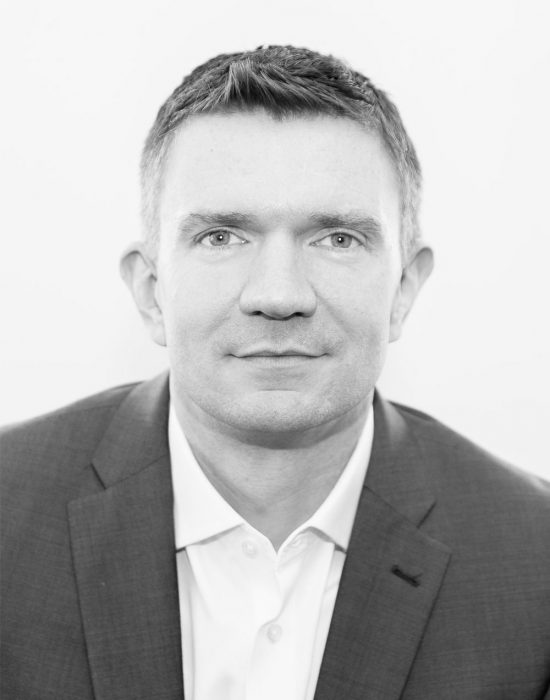 David Macaulay
Managing Director
As Founder and Managing Director of Eden Search & Select, David has spent his career working with a diverse range of businesses in the food and farming sectors – supporting their strategy and helping them recruit and retain Directors and Senior Managers. During this time, he has developed a deep understanding of the industry and the skills and attributes required by businesses to deliver high performing board and executive teams. This experience and track record has made him a credible sounding board on succession planning for both his clients and industry peers. Results-driven, David's personal values of industry insight and integrity have delivered numerous successful projects and established Eden Search & Select as the executive search partner of choice for leading companies in the fresh food, food and drink, food manufacturing and farming sectors. David's industry experience is deep rooted, having grown up on the family farm in Essex, which he remains actively involved in.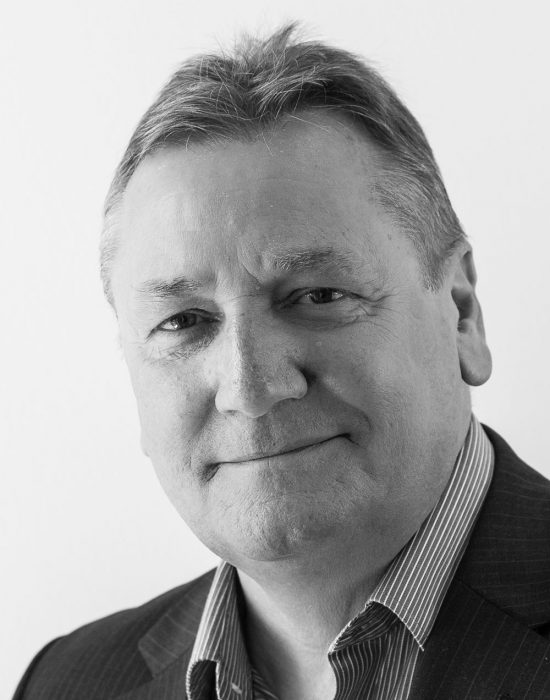 David Buck
Development Director
Having joined Eden in 2014, David was the architect of establishing Eden's Agricultural division leading the team to make it the executive search businesses of choice operating in the UK sector. During this time, David has cemented many very strong strategic client relationships and assisted his clients in recruiting and developing their successful senior teams. Most recently David has evolved his role from delivering on day to day projects to a broader role as Development Director, a strategic business development role supporting Eden as we scale up our business in the UK and Internationally.
Prior to joining Eden David enjoyed a successful 35-year career as a board level executive in several agricultural businesses including Dalgety and Openfield. David's raw enthusiasm, passion for people development and years' of experience in agriculture are crucial to assisting the Board and wider Eden team.
David is also a Reporter for the Bank of England and a member of the University of East Anglia of Biological Sciences, Employability Advisory Panel. In his spare time David is a keen Fly Fisherman, Rugby fan and traveller.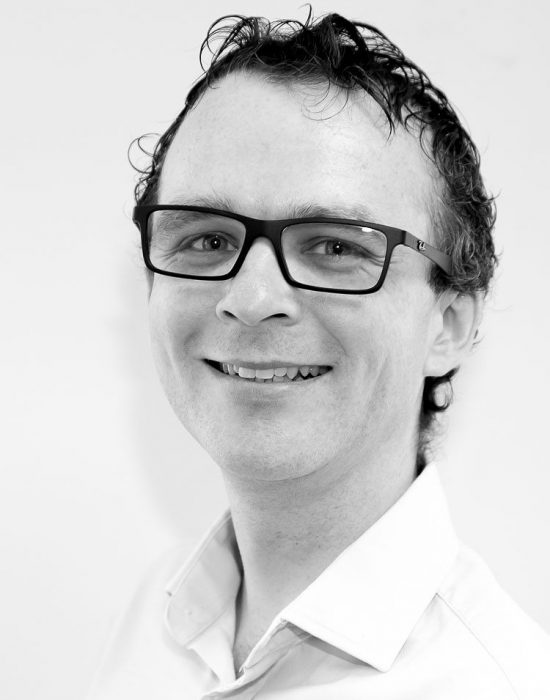 Darren Houghton
Director & Head of Agritech
Darren is Director & Head of Agritech at Eden Search & Select with a clear focus to support the development of globally important businesses across the agri-food supply chain. Darren's role has been integral to the growth of Eden as the executive search partner of choice for the industries we operate within, and he has a track record of building highly successful and adaptable teams. He has spent many years establishing a professional search process at Eden through the recruitment of the best in-house Research Team in the industry, whilst also building an exceptional personal track record of senior level appointments.
His expertise is currently focused on finding senior level executive, and non-executive, leaders for complex businesses that are seeking to tackle challenges of growth or succession. Darren is passionate about the world of agriculture and is interested in the connectivity between crop production, research, and technology to solve the problems of today such as food security and climate change. He has an extensive track record of supporting some of the leading agricultural research and commercial businesses, across the World, in the search for important decision-makers and technical experts. This often involves interfacing with CEO's, Scientists and Academics in both the board room and the field.
With an abundance of global sector knowledge, and coaching skills, Darren can confidently connect the best leaders with the greatest companies to tackle some of the big challenges of our time.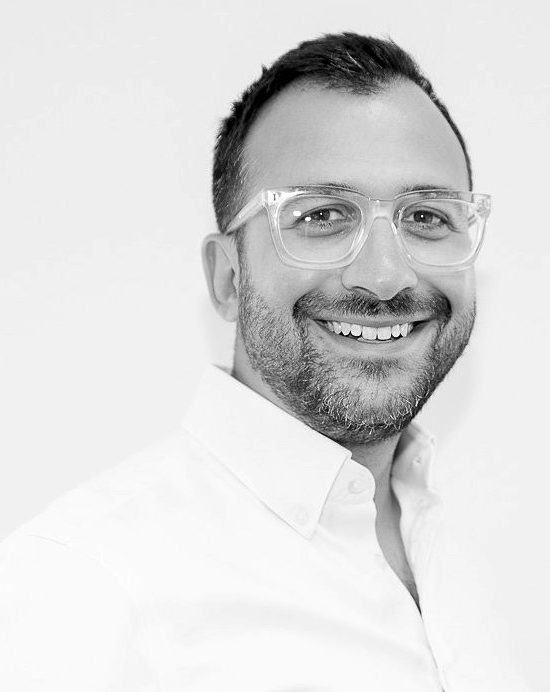 George Christoudias
Associate Director
George has worked his entire career in the food industry, covering areas of chilled convenience, fresh produce and also branded pet food, working at a senior board level for fresh food and FMCG giants such as Bakkavor, Mars Inc. and Branston Ltd.  A Marketing graduate, George progressed rapidly upon entering the industry through category and commercial roles, taking responsibility of large, strategic retail accounts early in his career and at 30 years of age, was appointed Sales Director, displaying his people development and leadership ability, alongside his strategic agility and commercial acumen
Across the Food sector, George has been central to delivering industry benchmark category and customer first approaches to retail relationships, bringing insight led, innovative food concepts and store experiences to market, delivering mutual sales and profit growth plans with key customers, including profit and category turnaround plans, whilst leading and developing high performing, cross functional teams.  Within the Produce Sector George has championed the sustainability agenda, uniting agricultural and buying teams to evolve long term retail and supplier buying models and more recently establishing a new business division, now the largest in the UK of its kind, to utilise waste streams within the retail manufacturing supply chain.
At Eden, George is utilising his deep sector insight and knowledge, alongside our unique approach, to successfully deliver executive search assignments and talent solutions for a diverse range of Food and Drink businesses.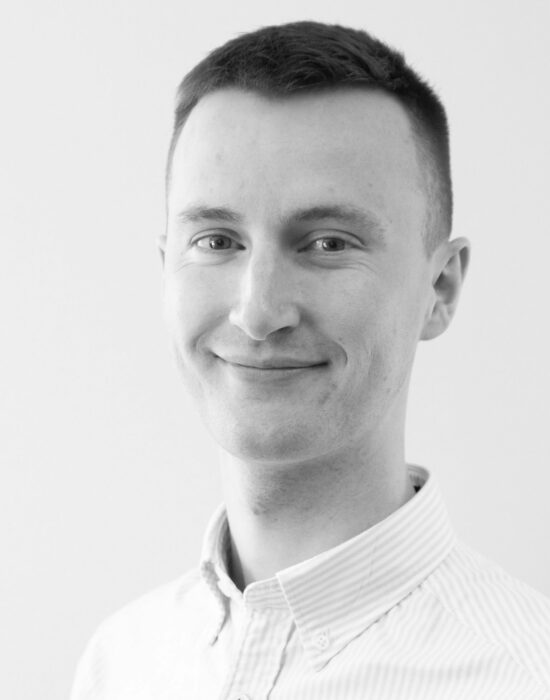 Joe Redfearn
Associate Director
Joe joined Eden in April 2021 following 3 successful years with a mid-sized executive search firm, placing senior management to C-suite level executives across EMEA, APAC and the Americas. After building the businesses presence in the Fuel & Lubricants industries he established a market leading reputation, completing high profile projects on behalf of a range of family owned, PE backed and large multi-national corporations.
Born and raised in a farming family, Joe has a strong understanding and passion for the food and drink supply chain and is well positioned to provide the highest quality search solutions to our clients.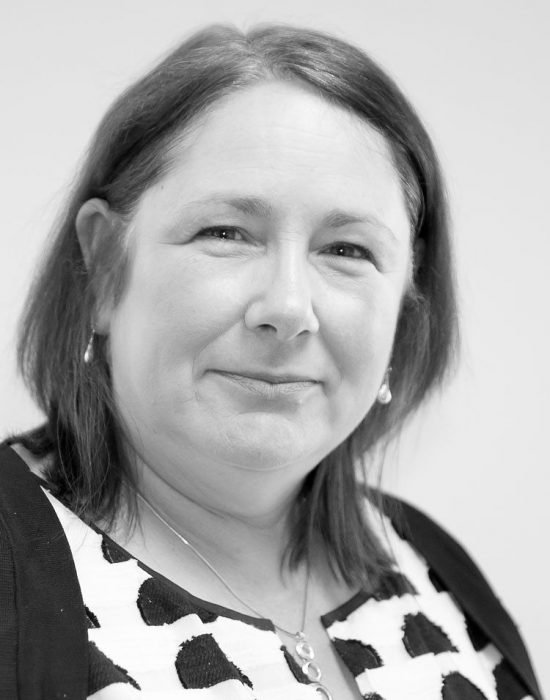 Helen Lodge
Research Partner
An experienced food and drink research specialist, Helen works with some of the best talent in the industry. Her in-depth research skills and thorough understanding of her clients allows her to perfectly match candidates and roles. Helen began her career in law but moved into a research role in 2010. She worked for a leading FMCG specialist, where she supported the development of the company's research function and led a number of high-profile searches. Helen has worked on assignments for a number of blue chip international food and drink manufacturers, successfully sourcing senior operations and technical professionals.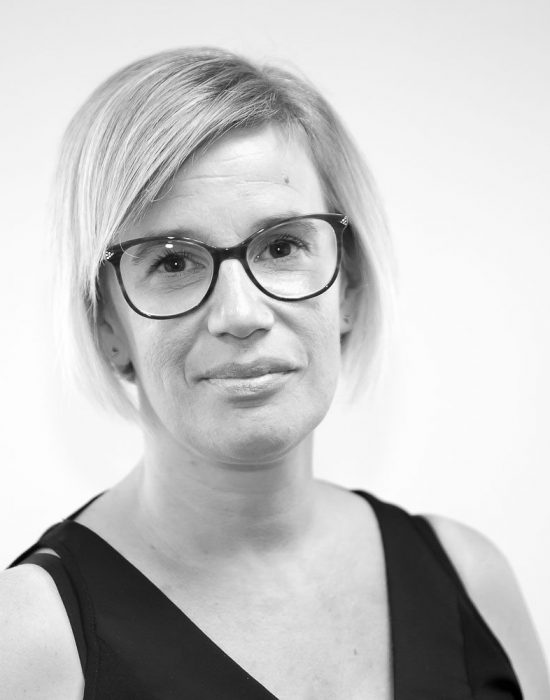 Dominique Herbert
Operations Coordinator
Dominique works closely with Fawn & Laura as part of the operations team, providing essential support across the executive search process. Dominique previously worked as an executive assistant so brings her administrative and organisational skills to Eden Search. She also has a background in the bars and catering industry, where she has managed numerous venues within the UK.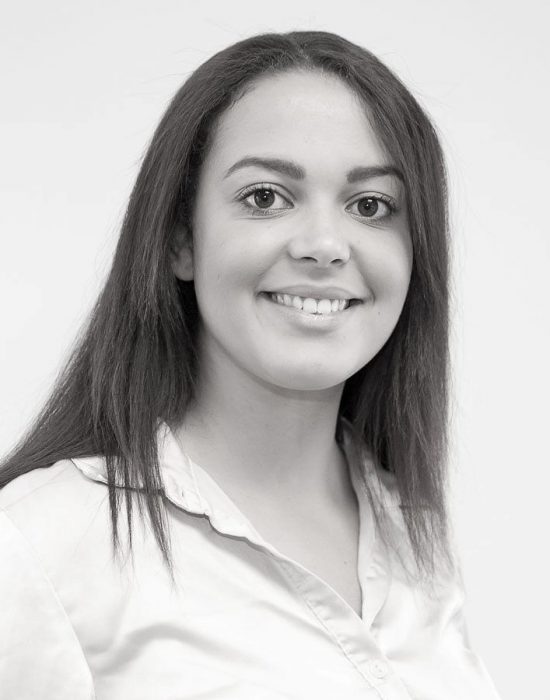 Fawn Lockard
Operations Coordinator
Fawn works closely with Dominique & Laura as part of the operations team, providing essential support across the executive search process. Fawn previously worked as an administrator in the prestige automotive industry, bringing an administrational skill set, along with strong client care focus. Fawn graduated from Leeds Metropolitan University with a BA Hons in Contemporary Performance Practice.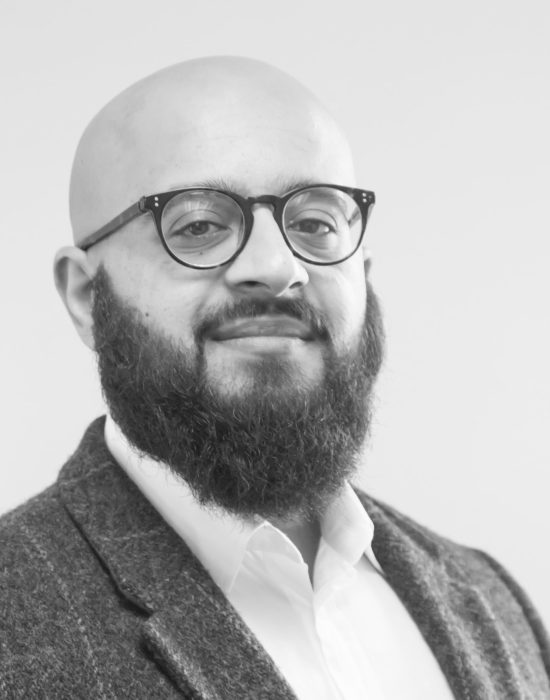 Zaid Gulraiz
Research Partner
Zaid has over 7 years' experience in delivering board and senior management appointments on a cross sector basis for a diverse client base including Private Equity/ Venture Capital backed high growth SME's, listed and family owned businesses, charities and public sector organisations. Zaid started his career in Medical Devices sales after studying Psychology at University and has worked in Executive Search as a researcher since 2014. He is a candidate centric delivery consultant with a genuine interest in uncovering the best executive and non-executive passive talent on the market.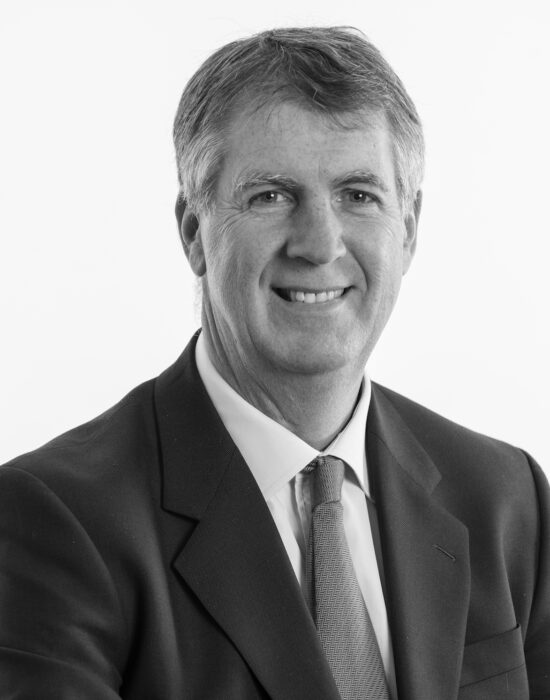 Richard Macdonald
Non-Executive Chairman
Richard Macdonald
Richard Macdonald is one of the leading names in the UK food and farming sector developing an impressive executive and non-executive career during his 40 years in the sector. Richard was Director General (CEO) of the NFU from 1996-2009 . In that time he took a leading role in the BSE and Foot and Mouth crises as well as a number of farming reforms.
Since  retiring, Richard has been a highly successful  Non-Executive Director and Chair to the following businesses:
NED at Moy Park for 8 years
NED and Chair at Dairy Crest for 9 years
Chair at Farm Africa, (including significant fund raising through his food industry expeditions.)
Deputy Chair of the Environment Agency
Deputy Chair of NIAB (plant sciences business)
Chair of Sidai, (Kenyan animal health business)
Outside of the Boardroom, Richard enjoys most sports, anything East African, worries about climate change, and thoroughly enjoys food, life and his family.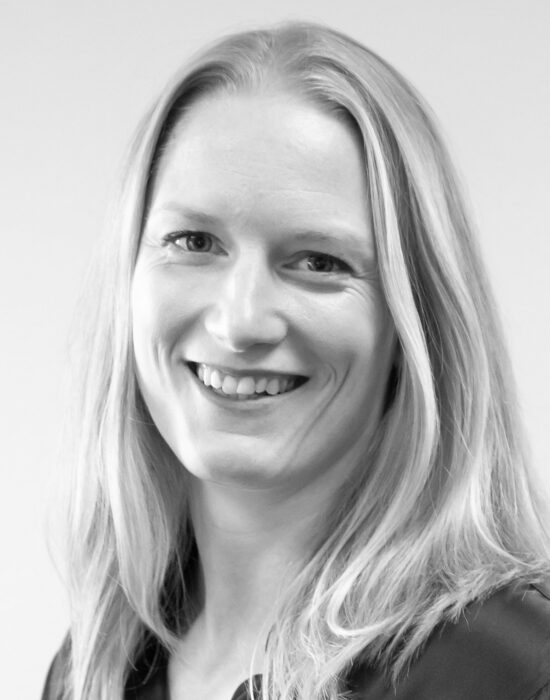 Anette Fink
Research Partner
Anette is an international researcher with experience within the Food & Drink, Consumer and Retail industry covering Operations, Commercial and Digital functions from senior management to executive level. After a start in retail Anette has worked in recruitment since 2013 and developed her passion for research and a methodical approach. With a Masters in Cross Cultural Communication & International Management and being a linguist at heart she has had an international focus on assignments for key players in the Food & Drink and Retail industry both across Europe and globally.