Agritech
We're actively involved in all aspects of executive search across UK and international agritech. We are hugely passionate about identifying leadership talent to work in this diverse, fast-paced field. Our knowledge and enthusiasm in this area comes from being employed and embedded in the sector, rather than just a supplier to it. With years of agribusiness leadership and board-level experience, our consultants speak the same language as our clients, which include large global FTSE-listed organisations, mid-sized UK-based family firms and specialist international tech start-ups.
Working across agritech, at home and abroad we know that, regardless of size, many of our clients face similar challenges. In a landscape that's experiencing seismic shifts due to technological advances, climate change and new partnerships and alliances, companies have to think innovatively and work flexibly. At Eden, we understand these changes and the challenges they bring and are committed to supporting our clients as they adapt and flourish.
If you're looking to appoint a new person to your leadership or management team both locally or globally, please get in touch with one of our agritech executive search consultants.
Our specialists
Having collectively worked for Eden for almost 20 years, Darren Houghton and David Buck are our Agritech team specialists.
Find out more about their experience by clicking on their bios.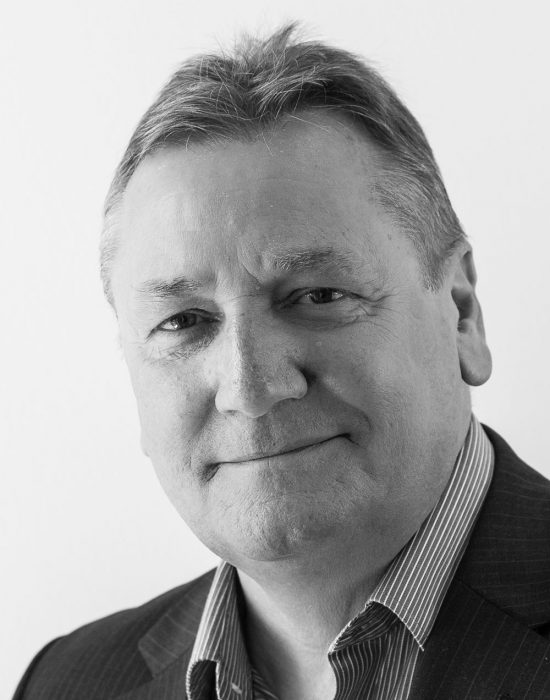 David Buck
Development Director
Having joined Eden in 2014, David was the architect of establishing Eden's Agricultural division leading the team to make it the executive search businesses of choice operating in the UK sector. During this time, David has cemented many very strong strategic client relationships and assisted his clients in recruiting and developing their successful senior teams. Most recently David has evolved his role from delivering on day to day projects to a broader role as Development Director, a strategic business development role supporting Eden as we scale up our business in the UK and Internationally.
Prior to joining Eden David enjoyed a successful 35-year career as a board level executive in several agricultural businesses including Dalgety and Openfield. David's raw enthusiasm, passion for people development and years' of experience in agriculture are crucial to assisting the Board and wider Eden team.
David is also a Reporter for the Bank of England and a member of the University of East Anglia of Biological Sciences, Employability Advisory Panel. In his spare time David is a keen Fly Fisherman, Rugby fan and traveller.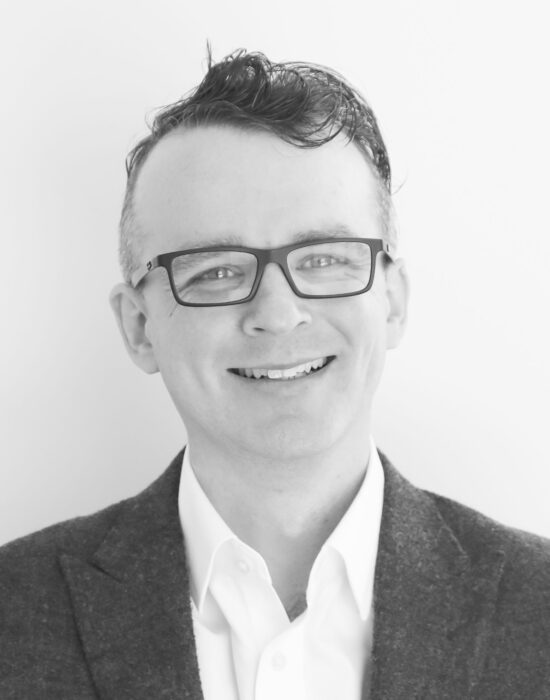 Darren Houghton
Director and Head of Agritech
As Director & Head of Agritech at Eden Search & Select, Darren's clear focus is to support the development of globally important businesses across the agri-food supply chain. Darren's role has been integral to the growth of Eden as the executive search partner of choice for the industries we operate within, and he has a track record of building highly successful and adaptable teams. He has spent many years establishing a professional search process at Eden through the recruitment of the best in-house Research Team in the industry, whilst also building an exceptional personal track record of senior level appointments.
His expertise is currently focused on finding senior level executive, and non-executive, leaders for complex businesses that are seeking to tackle challenges of growth or succession. Darren is passionate about the world of agriculture and is interested in the connectivity between crop production, research, and technology to solve the problems of today such as food security and climate change. He has an extensive track record of supporting some of the leading agricultural research and commercial businesses, across the World, in the search for important decision-makers and technical experts. This often involves interfacing with CEO's, Scientists and Academics in both the Board Room and the Field.
With an abundance of global sector knowledge, and coaching skills, Darren can confidently connect the best leaders with the greatest companies to tackle some of the big challenges of our time.