Fresh Food
In the fast-paced global fresh food sector, we help companies think strategically about their organisational development. We give them clarity about the senior talent required to lead their business in an international marketplace that's under constant pressure across the supply chain from internal and external influences.
Just like the food industry it serves, the fresh food sector has always been a dynamic environment to operate in. New challenges emerge all the time. Factors include increased investment in robotics to counter the shortage in seasonal labour; the growth of direct sourcing from retail buyer to grower; and the emergence of the service provider. These issues and others are reshaping the fresh produce landscape in the UK and globally, creating new opportunities for vertically integrated producers.
As a long-term executive search partner to fresh food companies in the UK and overseas, we understand the intricacies of the industry and the headwinds our clients face. We know that, sometimes, it's necessary to look beyond the usual sector specific talent pool to find people with the right skills and expertise to take a company forward. Using our knowledge of the global food and drink supply chain, allows us to engage with the very best talent. We are highly experienced at finding individuals who can tackle hurdles head on, and who can stay true to the unique culture of an industry that is relentless but also an incredibly rewarding place to work.
If you're looking to shape your leadership team to meet the future needs of your business, get in touch with Morten Andresen or David Macaulay who will share details of our experience, results and credentials in this area.
Our specialists
David Macaulay and Morten Andresen are the team's Fresh Food specialists having both worked in and recruited in the sector throughout their respective careers.
Please click on their bios to find out more about their experience.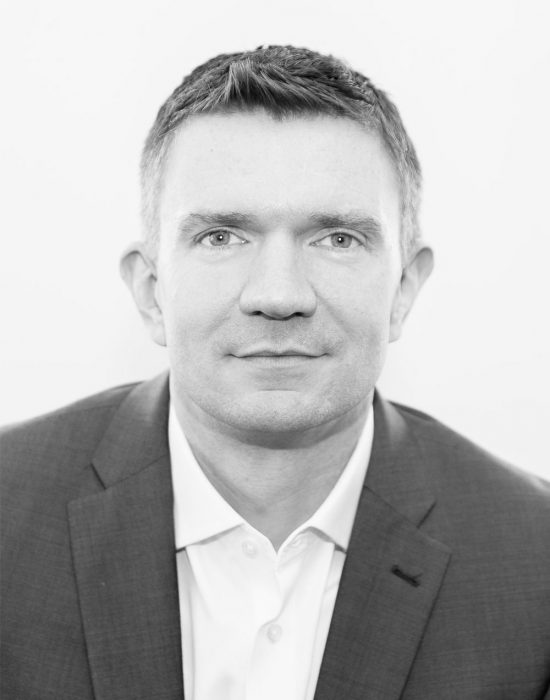 David Macaulay
Managing Director
As Founder and Managing Director of Eden Search & Select, David has spent his career working with a diverse range of businesses in the food and farming sectors – supporting their strategy and helping them recruit and retain Directors and Senior Managers. During this time, he has developed a deep understanding of the industry and the skills and attributes required by businesses to deliver high performing board and executive teams. This experience and track record has made him a credible sounding board on succession planning for both his clients and industry peers. Results-driven, David's personal values of industry insight and integrity have delivered numerous successful projects and established Eden Search & Select as The Executive Search partner of choice for leading companies in the fresh food, food and drink, food manufacturing and agritech sectors globally. David's industry experience is deep rooted, having grown up on the family farm in Essex, which he remains actively involved in.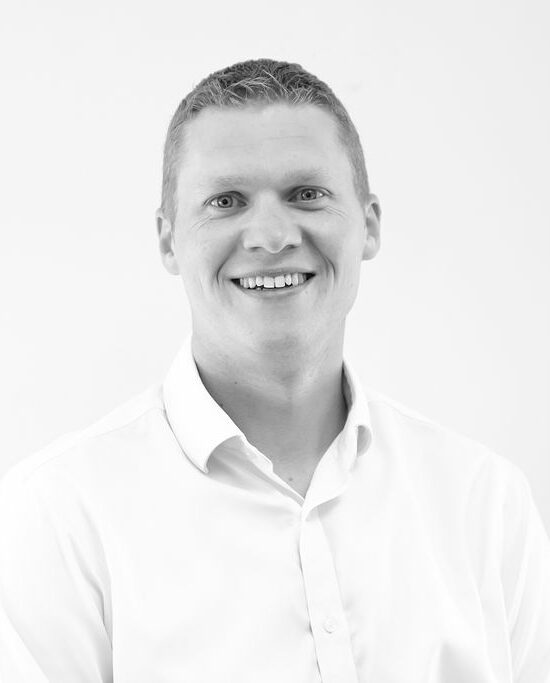 Morten Andresen
Director - Fresh Produce
After eleven years working as a fresh food recruitment specialist for MorePeople, Morten joined Eden in July 2023 as Director, Fresh Food. Morten started his career at the largest cut flower business in the UK before moving into a commercial role with a major fresh produce supplier. Realising he wanted to do more than just focus his work on one or two retailers, he embarked on a career in recruitment – a move that enabled him to work with and help as many people as possible.
During his time in recruitment, Morten has assisted people at all levels, helping them take the next step in their career. More recently he has focused his efforts on Senior and Executive appointments –making Eden the natural next step for his career progression.
Outside of work, Morten is a family man and his free time is most often spent with his wife and 2 children.